T.h.d.* t.h.d - we got a love / tendency to swing - T.H.D* - We Got A Love / Tendency To Swing at Discogs
H A P P Y B I R T H D A Y 🎂
We are singing happy birthday at the top of our lungs to our favorite office manager, Meredith! We hope you have a day as great as you!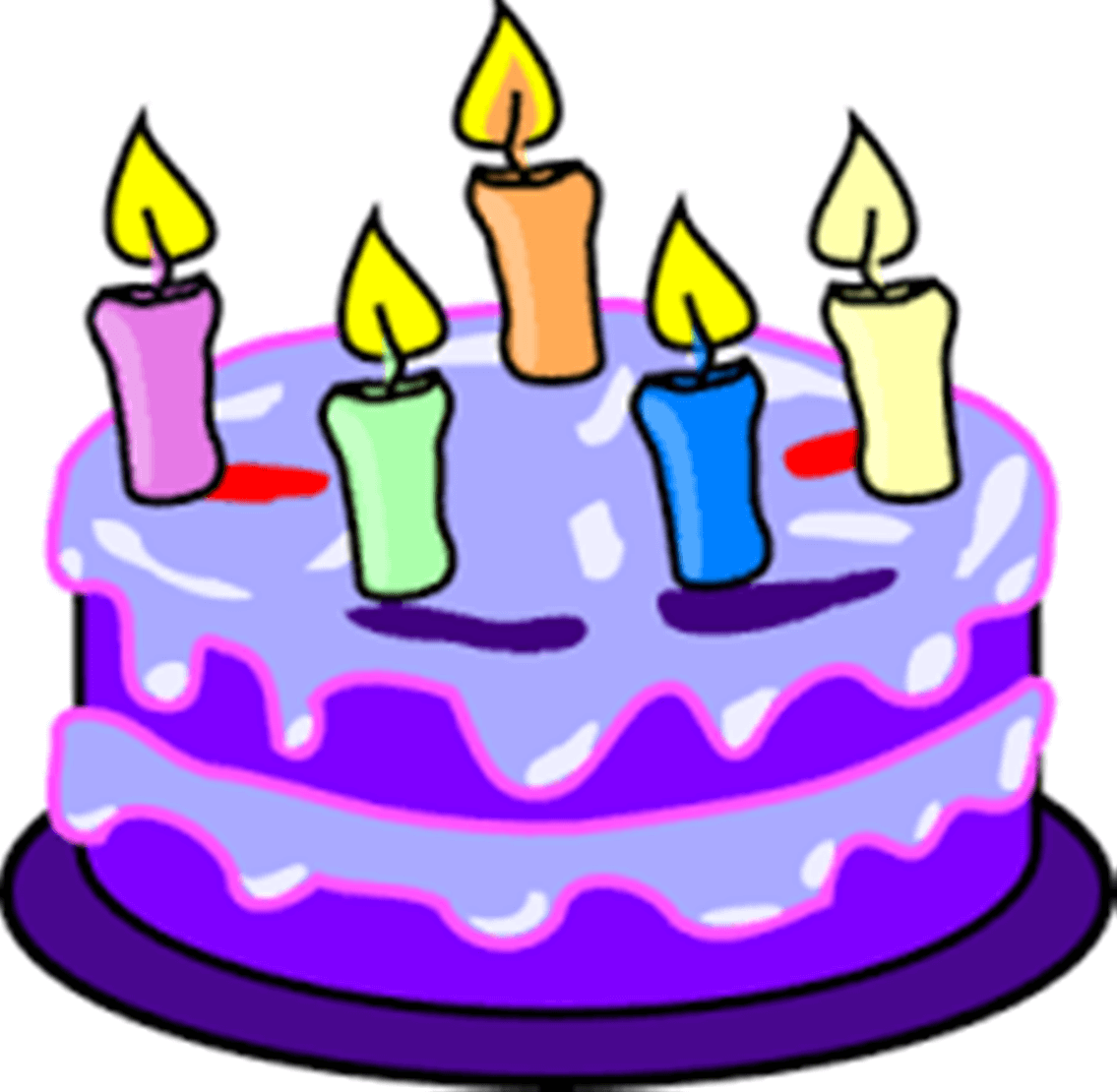 zq.region-odenwald.info